Introduction
It is always frustrating when we lost all our chat & media history when accidentally uninstalling Whatsapp or system reset. But do you know that we can recover all the chats and media files again if we do some simple setting beforehand. Here is how we can do this…
Backup in Google Drive
You can back up your chats and media to Google Drive, so if you change Android phones or get a new one, your chats and media are transferrable.
To back up to Google Drive:
Step 1: Open WhatsApp. Tap More options > Settings > Chats > Chat backup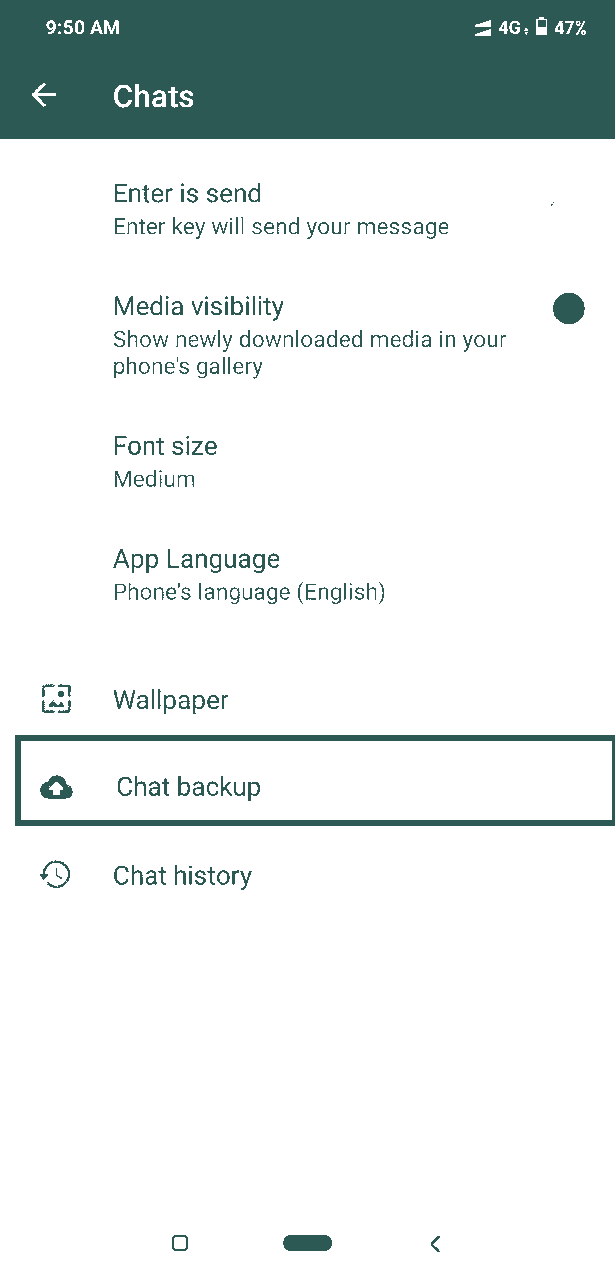 Step 2: You can tap BACK UP to create an immediate backup in local drive or alternatively select to  Back up to Google Drive to set a backup frequency.
Also read: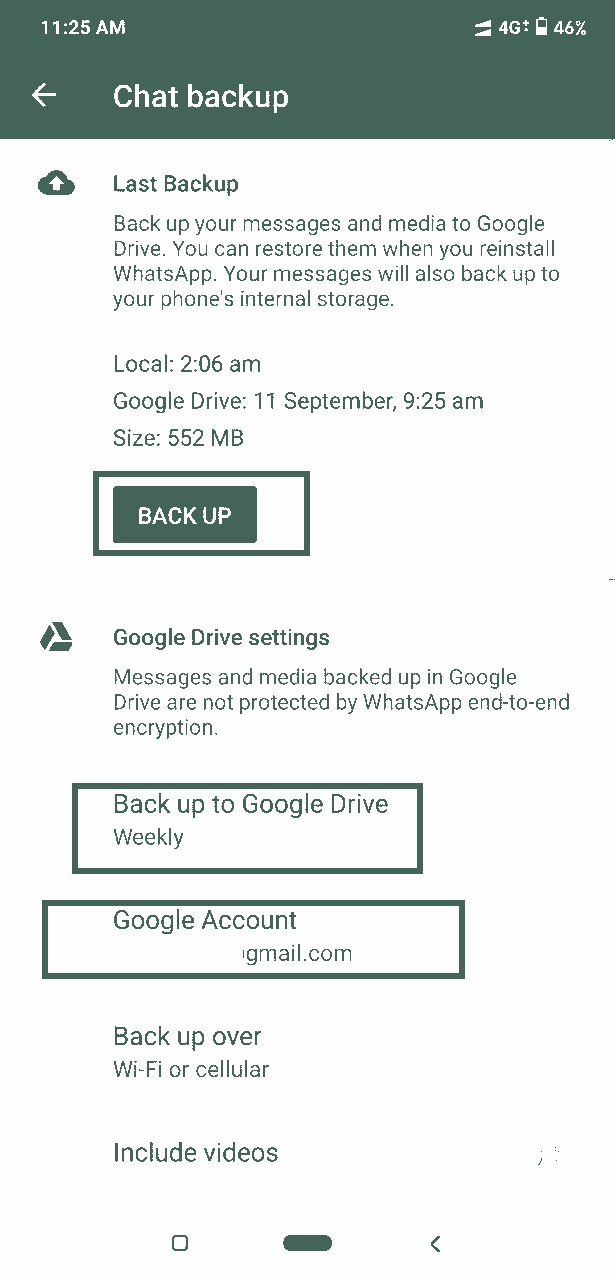 Step 3: If you don't have a Google account already set up, tap Add an account when prompted.
Step 4: Tap Back up over to choose the network you want to use for backup. Please note that backing up over a cellular data network might result in additional data charges.
Step 5: You can change your chat backup frequency, the Google account you back up to and which connection to use for backup at any time by tapping More options  > Settings > Chats  > Chat backup.
Step 6: Every time you create a Google Drive backup using the same Google account, the previous Google Drive backup will be overwritten. There's no way to restore an older Google Drive backup.
Conclusion
So the WhatsApp backup is best practice and must frequently backup for unexpected situations.
If this article helped you please share and do visit my youtube channel also.