Battleground Mobile India(BGMI) already made it to Android back two months ago. It was initially launched as beta and later launched for every Android device. iOS users are still waiting for the game to launch on the App store. Well, it seems that the wait is over as they have teased the poster with the apple logo and a question mark on top of that.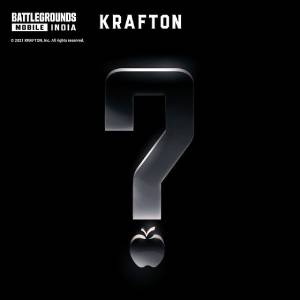 Not exactly Apple's logo but Apple suggests the possible launch of the game for iOS devices. The caption of the post reads "We thought you missed it earlier. So, just wanted to let you know Stay tuned for more!"
However, we don't have any clue about launch data but the poster made it clear that it is coming for iOS devices soon. We can expect the official confirmation by the end of the month. Till then stay tuned to our website, we will be updating every minute detail.