Google has just confirmed that Google Meet will be free to use for everyone in the coming week of May month but no specific date was confirmed. Facebook also has recently introduced the Messenger Room feature similar to meet to get the benefit of a surge in video conferencing.



It's important that everyone who uses Meet has a secure and reliable experience from the start, so beginning next week, they will be gradually expanding its availability to more and more people over the following weeks. This means you might not be able to create meetings at meet.google.com right away, but you can sign up to be notified when it's available.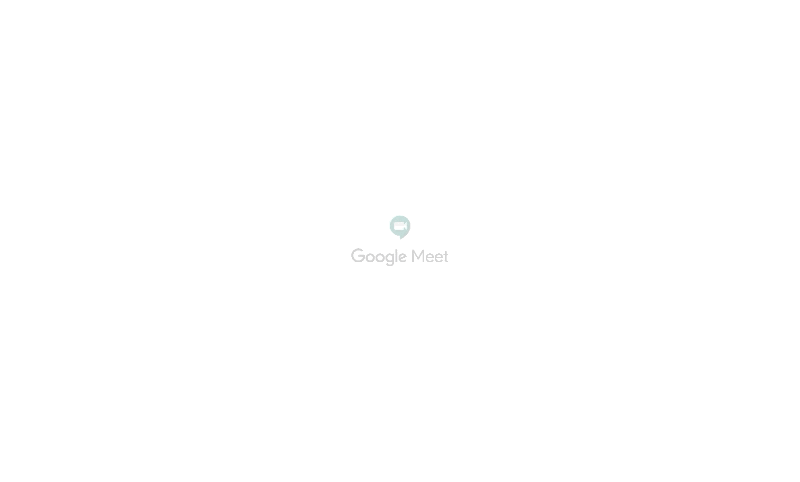 Daily 3million new users are adding to the Google Meet service due to most of the company and educational institutions have opted for online classes/meetings to maintain social distancing.
If you are looking for free video conferencing but concerned about zoom privacy then this will be an easy transition.
Also read: How to Use Zoom video conferencing in Android & PC
The meet will be available to anyone for free on the web at meet.google.com and via mobile apps for iOS or Android. And if you use Gmail or Google Calendar, you'll be able to easily start or join from there, too.
Google claims that Meet is a secure and reliable video conferencing app. The app has a host of controls such as the ability to admit or deny entry, mute or remove participants, and more.
Google has confirmed that it doesn't use Meet data for advertising and the company also doesn't sell your data to Thord parties. It doesn't allow anonymous users and offers encrypted calls. It works on the web in Chrome and other modern browsers along with apps available for both Android and iOS.