Introduction:
Since the very first day of the modern smartphone launch, there was a demand for app hiding features. It always a better option than an app lock because no one can sneak into your private universe. It is also a very good practice to hide sensitive apps to avoid any kind of fraud in case mobile lost or stolen.
Now it has become a must-have feature in any smartphone but very few mobile companies offer this as a built-in feature.
Thanks to third-party apps, this feature is now available in android without rooting. yeah, you heard it right there is no root permission required.
How to hide apps in android
#1 Hide preinstalled apps and system apps
For preinstalled apps, there is no need for a third-party application. This can be done by disabling pre installed apps from the setting menu. This process will only hide it from app drawer, but it will remain there in the all apps section in the setting menu.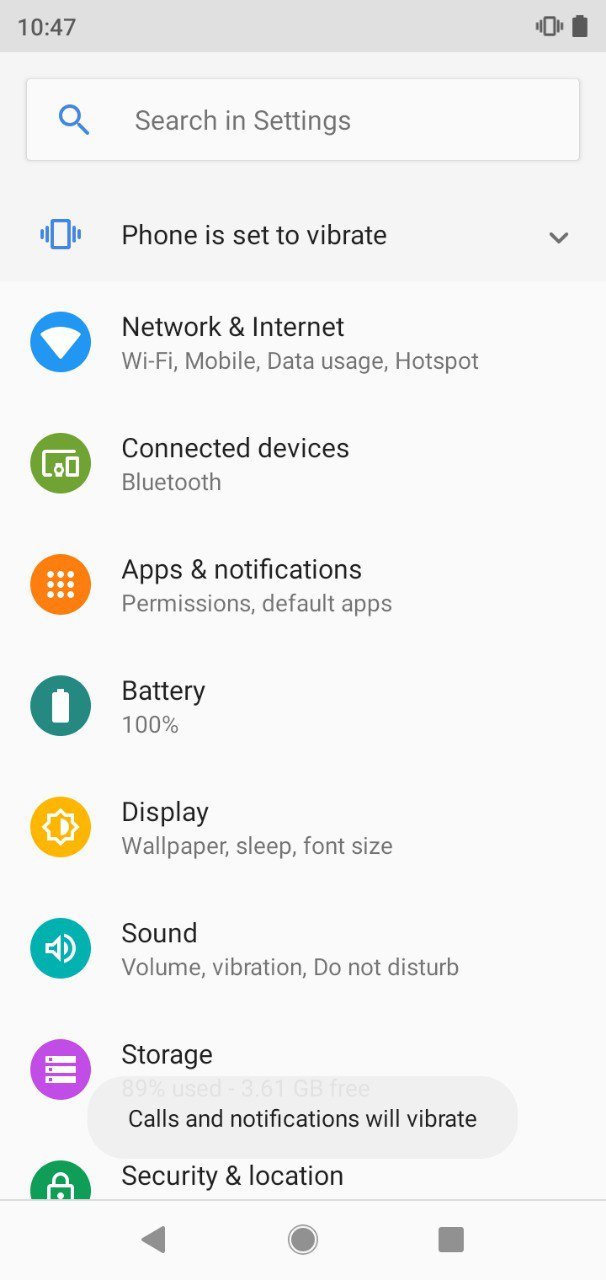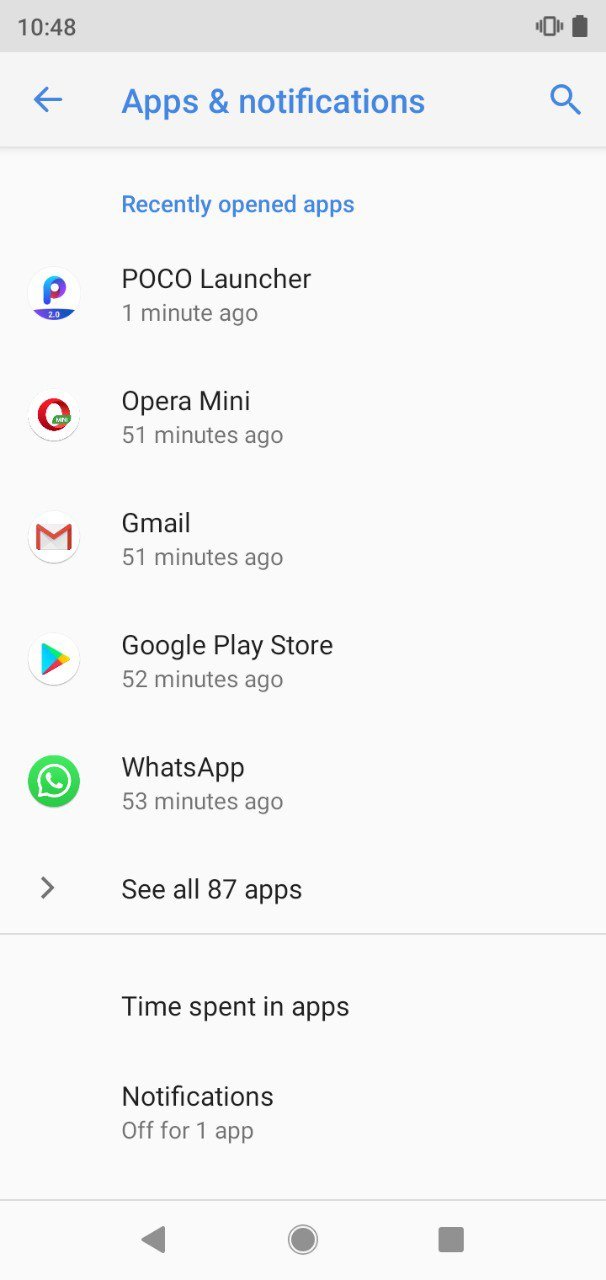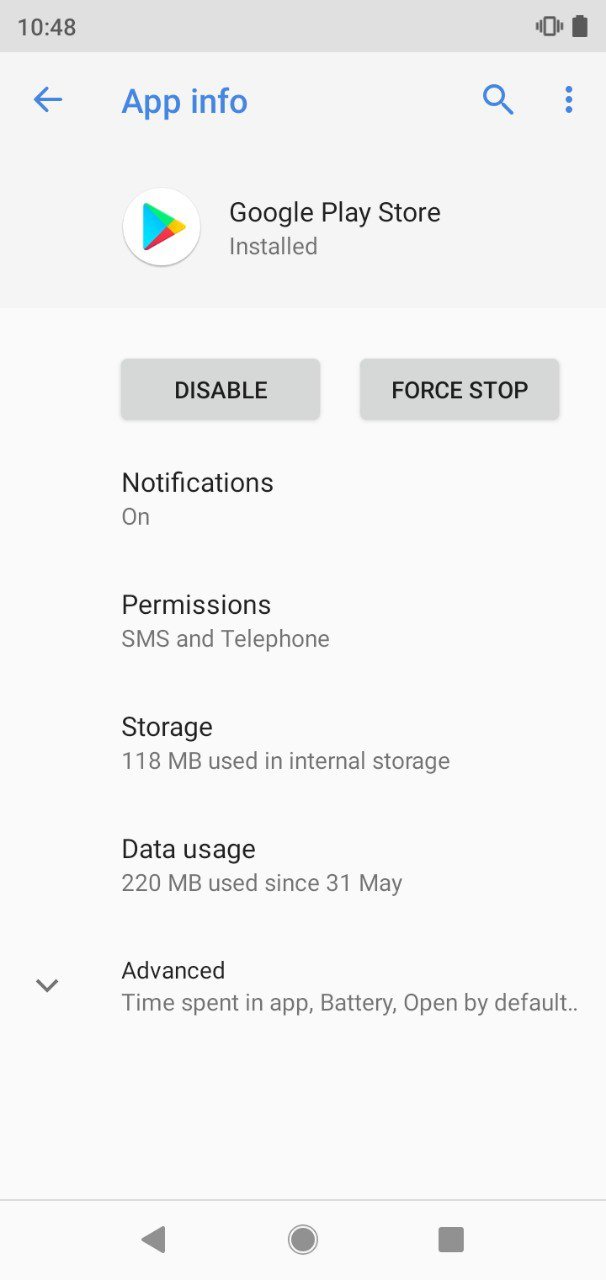 To disable app follow below steps:-
Go to phone setting > Apps & notifications
Search for app and tap the selected app
In the app info page select DISABLE
A confirmation message will appear that this app will no longer appear in the app drawer
After that, you won't find this app in the app drawer
#2 Hide all types of apps
1. POCO launcher 2.0
Download the app from the above download link and install it
Press and hold finger on the empty area of desktop screen to bring the setting menu
Go to setting > select hide app icons
Press and hold

Now go to app drawer and right swipe two times to bring the hidden tab
Here you first have to set a password, the password can be different from screen password
Now go to add app section down below and choose apps to hide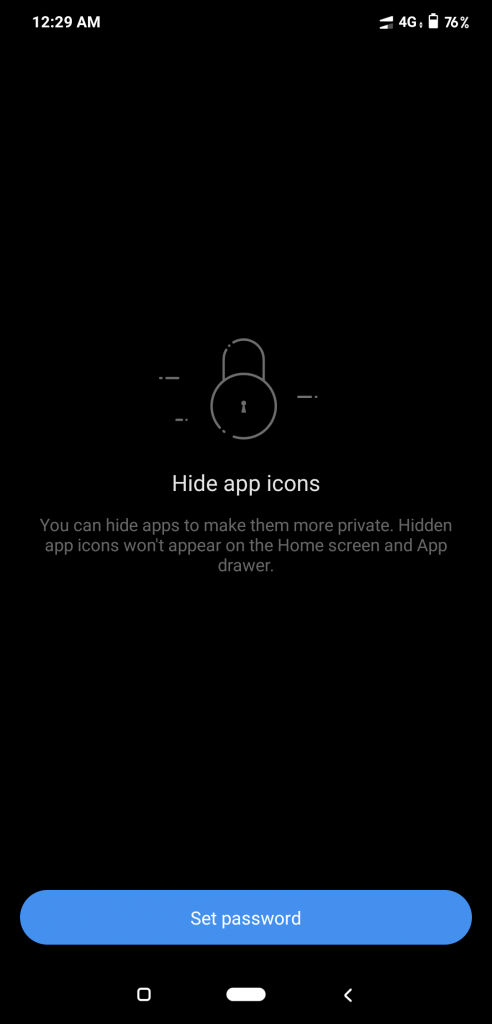 Also, read
2. Apex Launcher classic
Download and install Apex launcher classic from the above link and install it
Open the launcher and go to the setting menu
Goto Drawer setting > Hidden apps
Select the multiple apps to hide and save it
3. Nova Launcher Prime
Nova launcher is one of the most popular launchers which has tons of feature that is capable of converting any normal phone into a feature-rich phone. Let us not talk about that and keep focus on app hiding feature.
Nova has many features that come free of cost but this is not the one. To get the app to hide feature you have to spend Rs. 99. And that is a major drawback that's why I kept this in the bottom of my list.
Follow the below steps if you got Nova Launcher Prime
Press and hold the empty space on desktop to bring the setting screen
Press the setting menu to go directly to Nova setting
Go to app drawer > Hide apps
Select apps to hide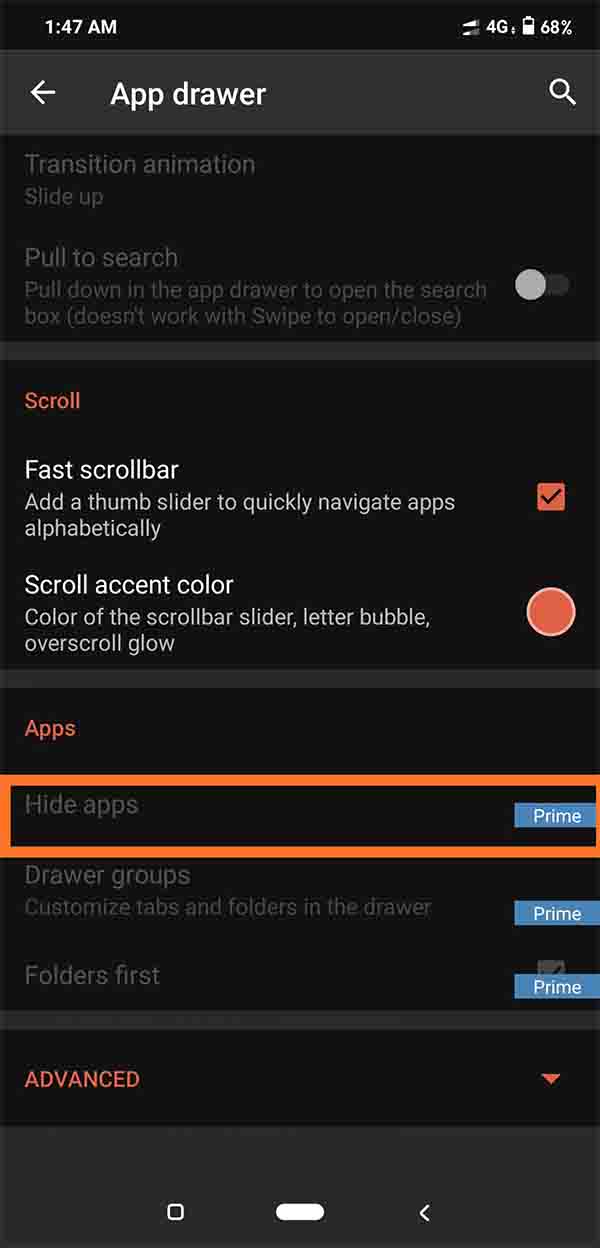 Final thoughts
All methods and process discussed above are my best picks. What is your favourite do let me know in the comment section. Always happy to listen your feedback so feel free to comment.