Dinosaur in Google Chrome is a built-in game and the most famous game on internet. Usually this game automatically activates when internet goes off i.e. when your system goes offline. But very few people knows that this game can be played while you are online too.
Chrome's dinosaur game was originally designed to keep the users engaged in case they lose internet connectivity.
Here's how to play dinosaur in Google Chrome[online]
Step 1: open Google Chrome in desktop or mobile.
Step 2: go to the address bar, type chrome://dino up and hit enter.
Step 3: there you go you have got your game started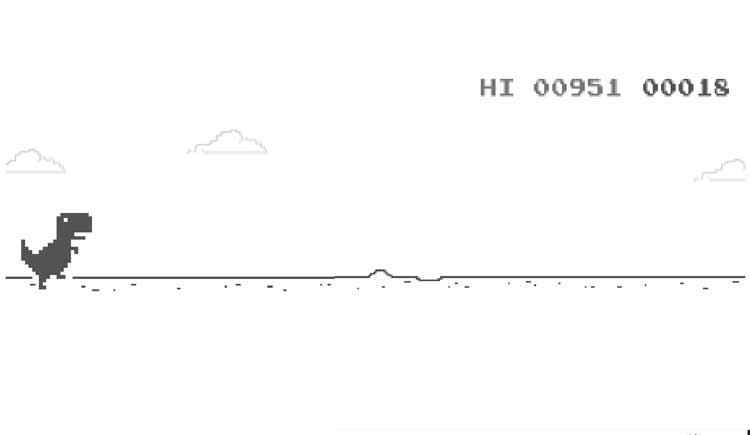 So this is how you can play a dinosaur in Google Chrome without going offline.