If you are irritated with the random addition to useless groups without your consent, then this article is for you. The most popular messaging application around the world has finally updated with group privacy. Whatsapp update has brought the ability to control who can add you to the group.
Now with this feature, no one can add you to the random groups without your permission. You can either choose some contact or deny all of them from adding you to the group. Previously it was very annoying to be a part of the group which you are not interested, and you cannot leave the group because someone close has added you. At that time, the only way to avoid this was to block the group admin itself.
Also read: Whatsapp For Android Gets Fingerprint Unlock: Learn How To Activate It Easily
It's not a surprise update but a demand of time because WhatsApp is one of the most significant sources of fake news, misinformation and political influencer. Whatsapp has already put a restriction on the maximum number of forwards (5 times only). It has been identified that WhatsApp has played a more significant role in spreading political driven pieces of information during elections around the world. No doubt this is quite common in India as well. Twitter has already stopped any motivated political ads on its platform. Whatsapp messenger even has a plan to authenticate the image and video we share.
Even if you have blocked everyone from adding you, still there is a way to add you by sending the private link which expires in 72 hours.
Steps to activate whatsapp group privacy setting
Go to setting > Account > Privacy > Groups
Select everyone for anyone to add you to the group
Select My contacts except for selected contact who can add you to the group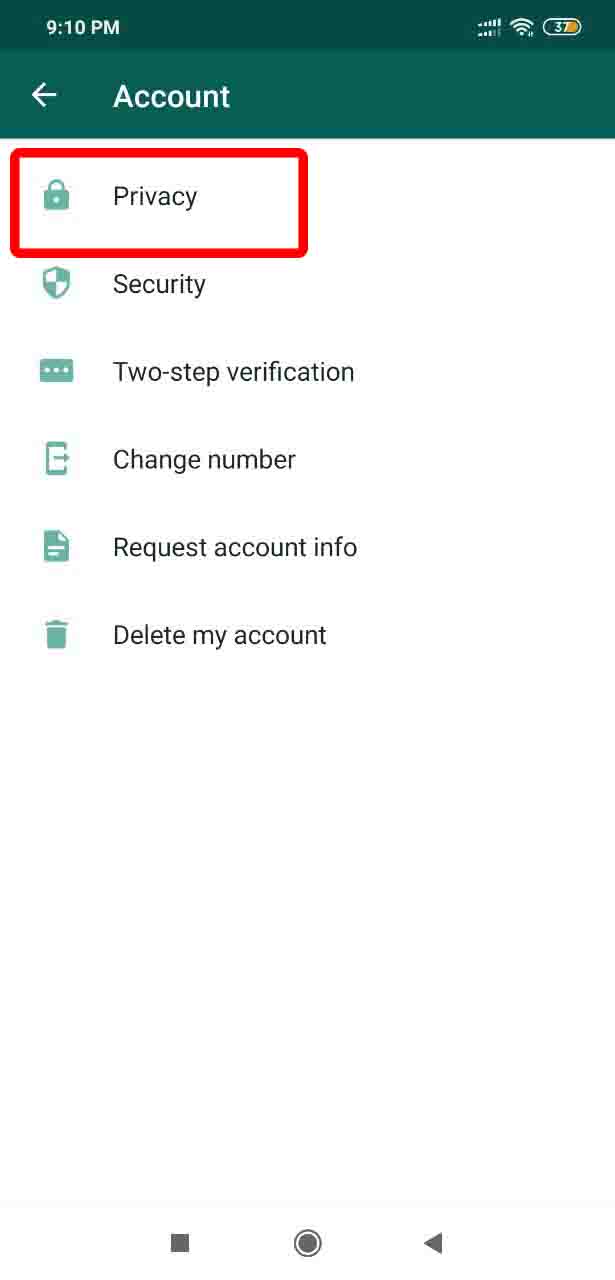 Final words
There are other upcoming features which will add an extra layer of privacy and security that will be continuously updated on this website. Stay tuned by becoming a subscriber for regular updates.