Millions of photos are shared every single second on all messenger applications. Photos are our important part of life in this digital era. This is very annoying when our photos reduced to lower quality images whenever send on any messenger applications. We all know that to avoid reduced quality images on WhatsApp, we often tend to send them as documents.
Now the scenario is changing firstly with Telegram and now signal has brought this feature. Secure messaging service Signal is getting an option to share high-quality 4K photos in conversations. This feature is available for beta users only.




The company has added the option to send higher-resolution photos in the latest Signal beta v5.11.1. You can download it from APK Mirror if you cannot wait for the option to be available in the stable version.
Also read: How to Change Instagram Theme in Chat or DMs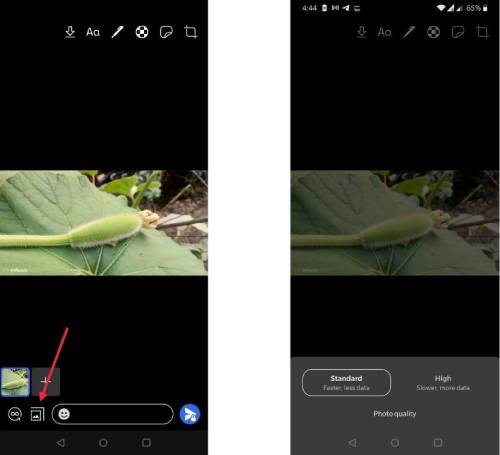 Once you have installed the latest beta version you will see the option to send photos in standard or high resolution. It still compresses photos a bit but doesn't ruin the quality. And you can use this feature directly in the chats.
First, this trend was started by Telegram now signal is in the race so eventually, WhatsApp will also have to come up with something like that.