When Google chrome introduced user profile feature the option to password protect was the primary feature. But later this feature was removed by Google and since then there was no better solution for this. But now you can password protect the chrome user profile with the help of a simple extension.
Password Protect Chrome User Profile with Chrome Extension
If you search on the chrome web store for extensions, there are a lot of extensions that claim to the task. But none of them worked for me except this extension(LockPW).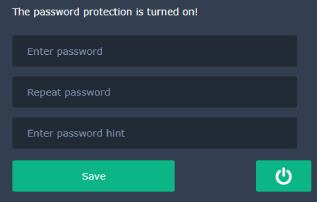 Add extension LockPW into your Google Chrome or any other chromium-based browser. Once it is installed you will get the option to set a password. Fill the password of your choice and save it.
As soon as you save password, password protection starts. Before jumping into trials let us go through other settings.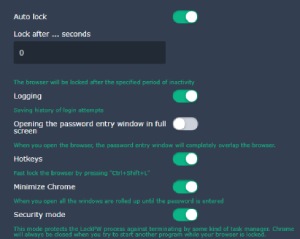 you can set auto-lock timer, password entry window in full screen or small screen mode. There is also an option to block login attempts after a certain number of failed login attempts. The number of login attempts can be manually set and if the user failed to login then all history will be deleted and the browser closes automatically.
Join loot deals channel 👇👇👇

Join Telegram
Also read: Best Ways to Copy Unselectable Text from Screen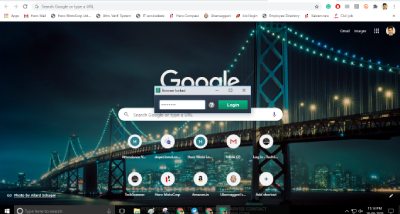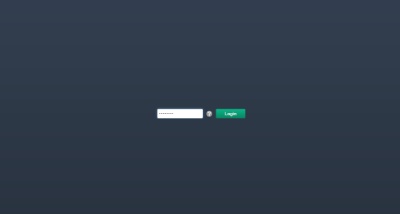 This is how the password entry window opens in full screen and normal mode when anyone tries to access your chrome profile. By entering the correct password you can easily log into your chrome user profile.
Wrapping Up
Since there is no native support of password lock in Google chrome profile so this extension does its job perfectly. If you guys face any problem or have any suggestion please let us know in the comment section below.