Introduction
There is a common misconception that deleted files cannot be recovered in real. Well, that is a myth and I will prove this in this article.
So, technically all kind of files (whether big or small ) can be recovered but in only one condition.
The condition is that there shouldn't be any overwriting. Overwriting means that no new files copied or created in the same folder or directory immediately after any files deleted.
In general, some space is located for every file and if that place is filled by some other files then there is no chance of recovery. So, must start recovery process immediately after files deleted otherwise there is partial or no chance of recovery.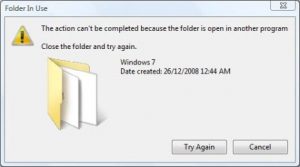 #Method 1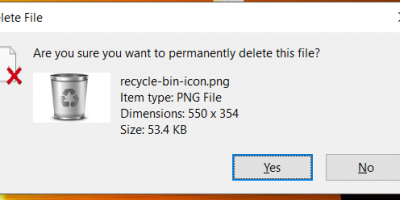 #Method 2
How files are deleted
As shown in the above figure, there are two possible ways of deleting files. One method is by pressing the "Del" button on the keyboard, these files are easy to recover. Another method is by pressing  " Shift + Del " button on the keyboard these files are difficult to recover. Now let's learn how to recover each of these types of deleted files…..
#Method 1: Recover deleted file
Step 1: Files deleted by the #Method 1 goes by default to the recycle bin folder. So go to the recycle bin folder and search for the specific file which needs to be recovered.
Step 2: Select the files and right-click & click restore option. The files will immediately recover depending on the size of the file at the same location.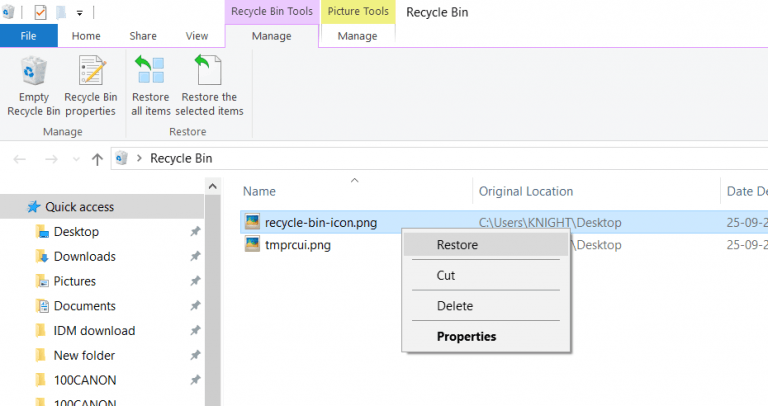 #Method 2: Recover deleted files
To recover permanently deleted files, specific software is required. There are many paid software available out in the market. But there is some free software also available which serve the same purpose with some limitations.
The most used software for a free solution is Recuva Recovery. Download Recuva from the below link.
Step 1: Download & install the software
Step 2: Open the software and select the directory where the file was present. Then select the file type from search box and press scan. This step is very important as it will save your precious time otherwise it will search all file types in the selected directory.
Also read: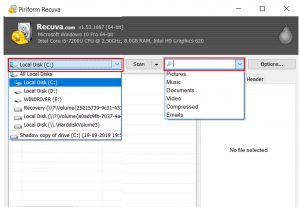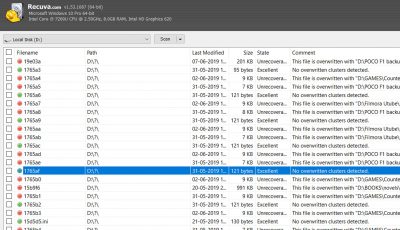 Step 3: After the scan is complete the files with red, yellow and green dots will appear.
Red dot: File in overwritten so not recoverable
Yellow dot: File is partially overwritten so partially recoverable
Green dot: File is not overwritten so completely recoverable
Step 4: Right-click on the selected file and select "recover highlighted". Then choose the directory other than the previously saved directly to recover the file.
Caution: Don't try to recover the file in the same directory/location where it was previously saved.
Also see this video for more insight & subscribe my youtube channel.
So here I conclude this article if you guys have any doubt comment below. And share it if you like my content. Also, check out my recent section for more useful articles.