Ping is not a new terminology but it has recently got popular in India due to PUBG mobile. And the internet is flooded with search terms "what is PUBG mobile ping".
If you play multiplayer online games whether, on mobile or PC, you must have come across the term "ping". It is possible that you may not know its meaning but somehow figured it out that, if the ping is lower that's better for gaming.
History – how ping term came ?
There is no substantial information about how to ping term came into being. But as per some internet sources, ping is very closely relatable to the sonar ping sound in a submarine. Sonar pings every time it receives the return signal.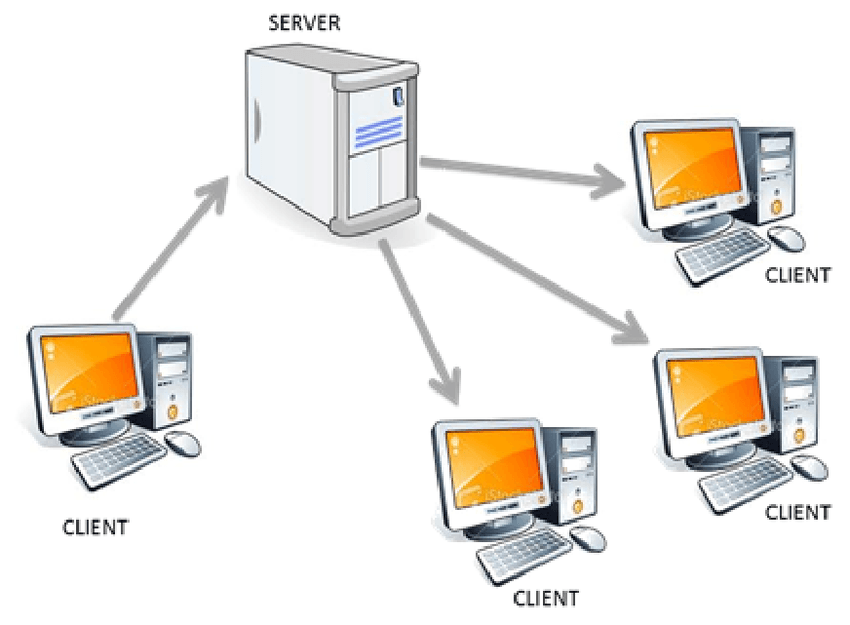 Also read
What does Ping basically mean?
The ping basically a program which sends a packet of data to another computer/server to check if it connects to the server. The time it takes the signal to return back is measured in milliseconds. That is why you see ping in milliseconds (ms) during online gameplay.
Online games are communicated through servers located somewhere on the globe. When an action is done(like shoot command in PUBG), this signal is sent to the game server and it returns back in some time. This time duration comes somewhere below one second, so it is measured in milliseconds(ms).
Lower is the ping, higher is the response time. That's why lower ping player has a greater advantage over high ping players.
ping between (20-30 ms): Seamless connection
ping between (30-100 ms): Very good connection/response
ping between (100-200 ms): Decent connection/response
ping between (200-1000 ms): Laggy connection
conclusion
So, now you have some idea about ping and how does it work. It has greater significance apart from online games. Do you guys know ping test is done to identify the server errors? Do let us know in the comment section.